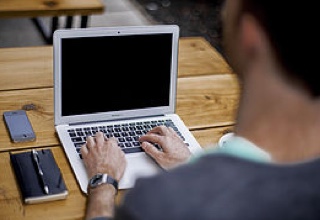 Flex Desk
Choose your favorite flex desk location as your home base and access any available desk in the common area. No need to reserve a spot in advance—just bring your laptop, pick an open seat, and get to work 9am-6pm.
+ Add-ons
Conference Rooms
Printing
Wings membership*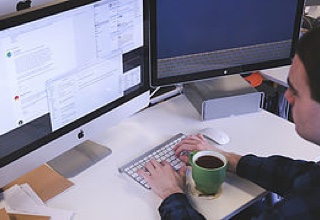 Fulltime Desk
Carve out your own space and maximize your productivity with 24/7 access to a dedicated desk. You'll have a permanent space to set up shop in an area with tons of opportunities for collaboration.
Kolkata Address
Desk
Beam Access
Printing (limited)
Conference Rooms (limited)
Pitch Event (monthly)
Session with a Mentor (monthly)
+ Add-ons
Conference Rooms
Wings membership*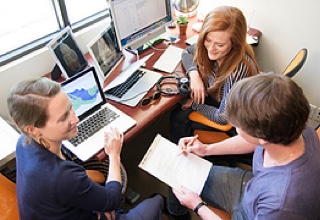 Office
If you're looking for an office, we have a space that can fit your needs. You'll get all the benefits of community, plus an added sense of privacy and the ability to create a culture of your own. Private offices include printing, conference rooms and package service.
Kolkata Address
Desk
Beam Access
Printing (limited)
Conference Rooms (limited)
Pitch Event (monthly)
Session with a Mentor (monthly)